Moderatoren: Swiss Nauruan Wailer, Strike, JAH-Soldier
4 Beiträge • Seite 1 von 1
Was hällt ihr von Collie Buddz? mir persönlich gefällt seine musik schon recht gut!!
Fire pon Babylon!!!
---
ja sehr nice sein album...hab ihn letztes jahr am summerjam verpasst aba das wird sich dieses jahr ändern
...when collie bud come around
education is the Key!
Sizzla Kalonji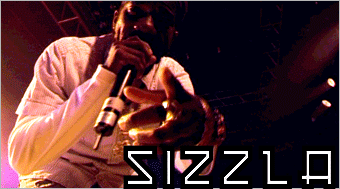 ---
---
Beiträge: 570
Registriert: 15.12.2006, 18:39
Wohnort: Kosmos
Kontaktdaten:
ich hör immo sau viel collie !! ich find ihn einfach nur hammer, ein sau guter act, mein lieblingsact neben alborosie, wär hammer wenn er summerjam is ! wenn ich dann noch hin kann, rulet es !
Me a take a little draw and pass it go round, so,
Finally the herbs come around,
The high grade that man a look for,
Me stock it by the pound,
yeah,
When babylon a come around,
Ask them whe them ago search for
in diesem sinne
..
---
---
4 Beiträge • Seite 1 von 1
Wer ist online?
Mitglieder in diesem Forum: 0 Mitglieder und 1 Gast